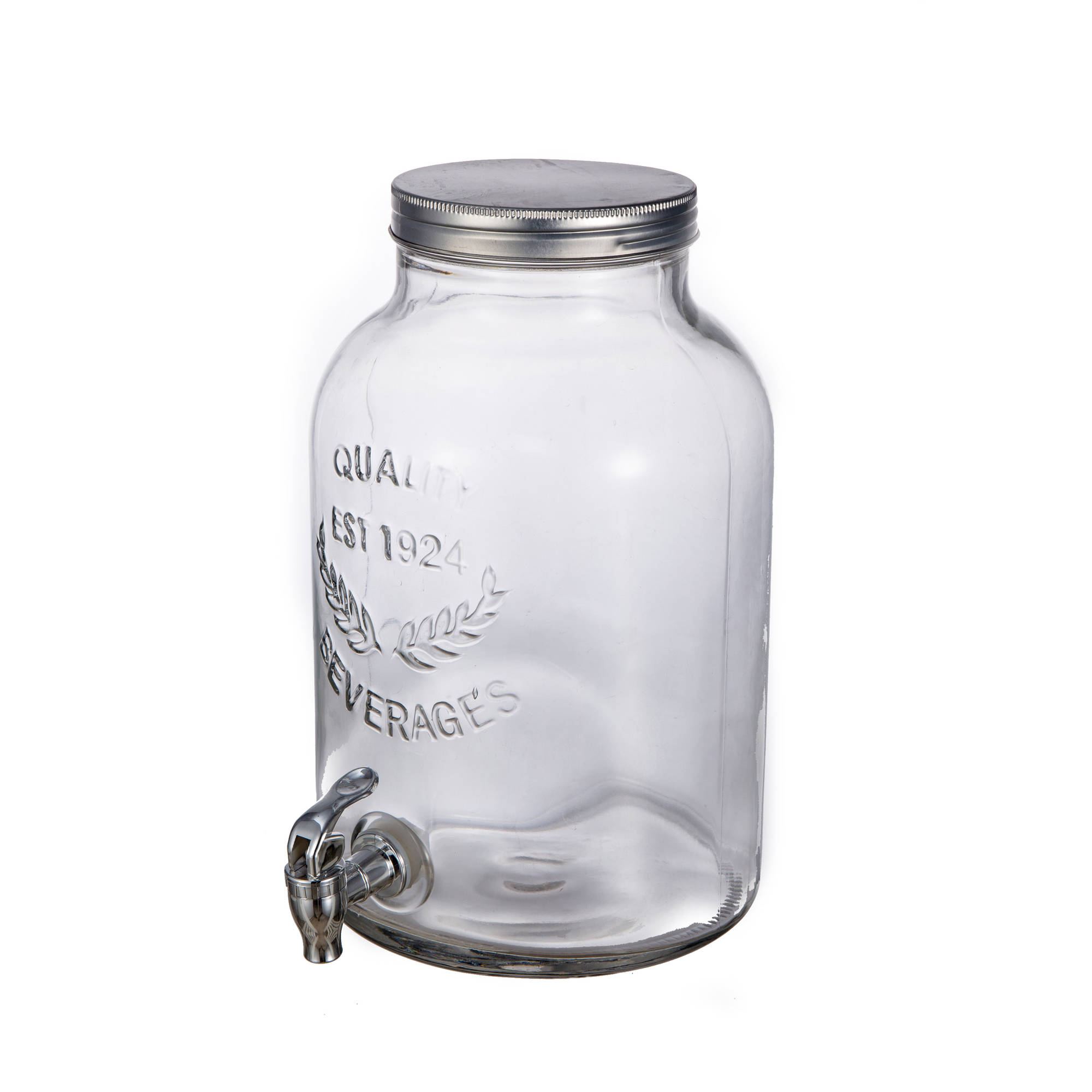 Drink Dispenser
With a stylish silver spigot and a sturdy metal lid, this 2-gallon beverage dispenser is great for your party or gathering. The clear glass makes it easy for your guests to see what you are serving. Set it on the edge of the bar or table or display it on a riser or pedestal for easy pouring.
DIMENSIONS: 7" D x 12.75" H
RENTAL PRICE: $10
Please submit your preferred quantity and we will respond within two (2) business days.
Items are available for local pick-up or delivery. We do not ship.